LGBTQ+ Faces of Bristol was founded by Karen Freer in early 2020, as the Covid Pandemic's initial lockdown was lifted. 
​​​​​​​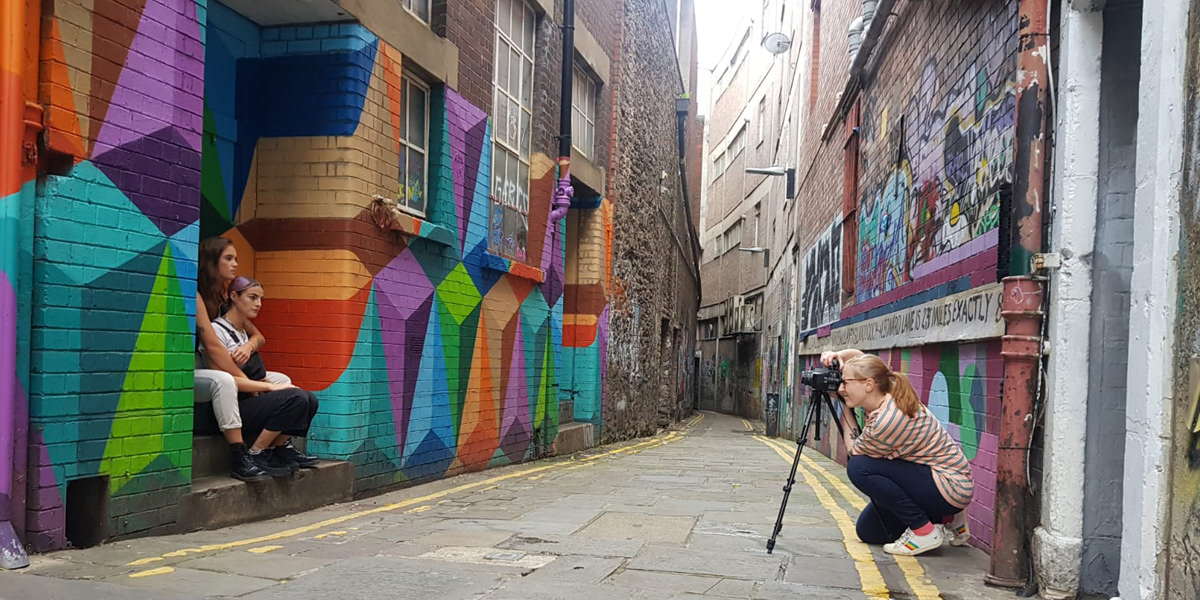 To empower the diverse individuals of Bristol's LGBTQ+ community through the medium of photography. Karen's goal from the start of this project has been to tell individual stories, "Everyone has a different perspective and experience and I want to showcase the many faces and personalities here in Bristol". 
LGBTQ+ Faces of Bristol has been awarded a micro-grant from the Voice & Influence Partnership. We will be working together to increase community involvement in 2021.
The Voice and Influence Partnership has been created to help make sure that individuals, groups and communities whose voices aren't always heard are listened to, and are part of shaping Bristol's future. By working together we can make sure our diverse communities are part of local decision making.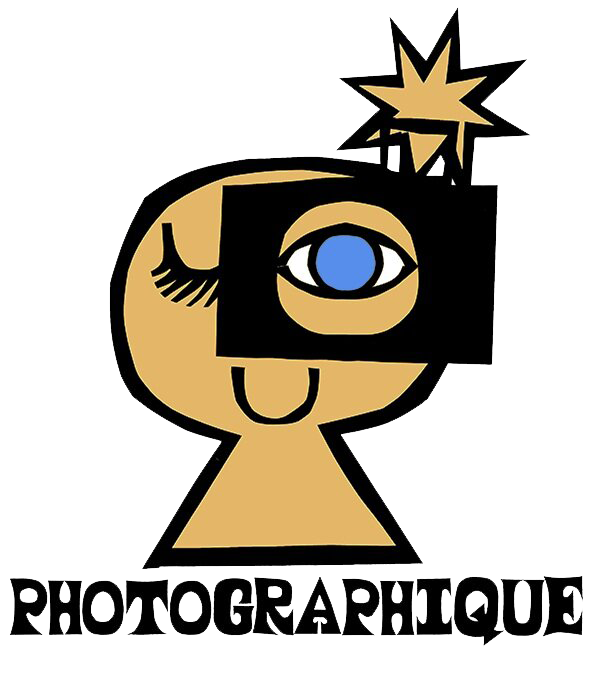 Photographique is an independent photo lab specialised in film processing and printing, established in 2008. 
They have kindly given us a discount on prints made from negatives. This means that participants can not only have free digital copies, but they will also save money on any prints they would like. 

Prints for exhibitions as part of this project will also come from Photographique. We are super pleased to have this partnership with a local film lab.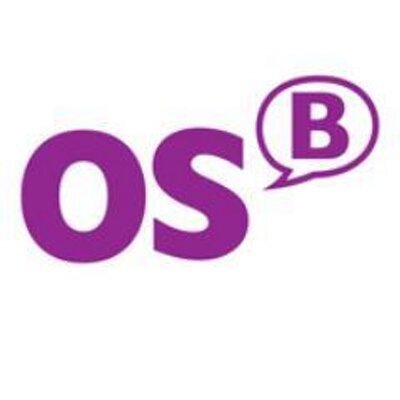 OutStories Bristol is a volunteer community history group gathering the stories of LGBT people living in or associated with Bristol and its surrounds.

OutStories Bristol's oral history team conduct audio interviews to gather the stories of local people. Some members spend time combing local archives, newspaper libraries or the internet for relevant information. Others develop the digital archive and maintain the website and Facebook page. And we organise public events and talks. 

Subscribe to our Newsletter