LGBTQ+ Faces of Bristol is always looking for participants. Help represent this wonderfully diverse community by getting involved.
- Photo sessions take up to 2 hours in total.

The location will be discussed with you before hand as we want to place you somewhere that has meaning to you.
- These are outside sessions,

we want to capture the city as well as you so there will be a mix of environmental style portraits as well as close ups. But all with an urban street tone. UK weather being what it is, we might need to postpone your agreed session but we are flexible and can hopefully arrange something convenient to you.
- We are happy to do solo, couple or group sessions

(for LGBTQ+ organisations where the participants identify within the community). However, due to Covid-19 restrictions we will need to address group sizes upon sign up.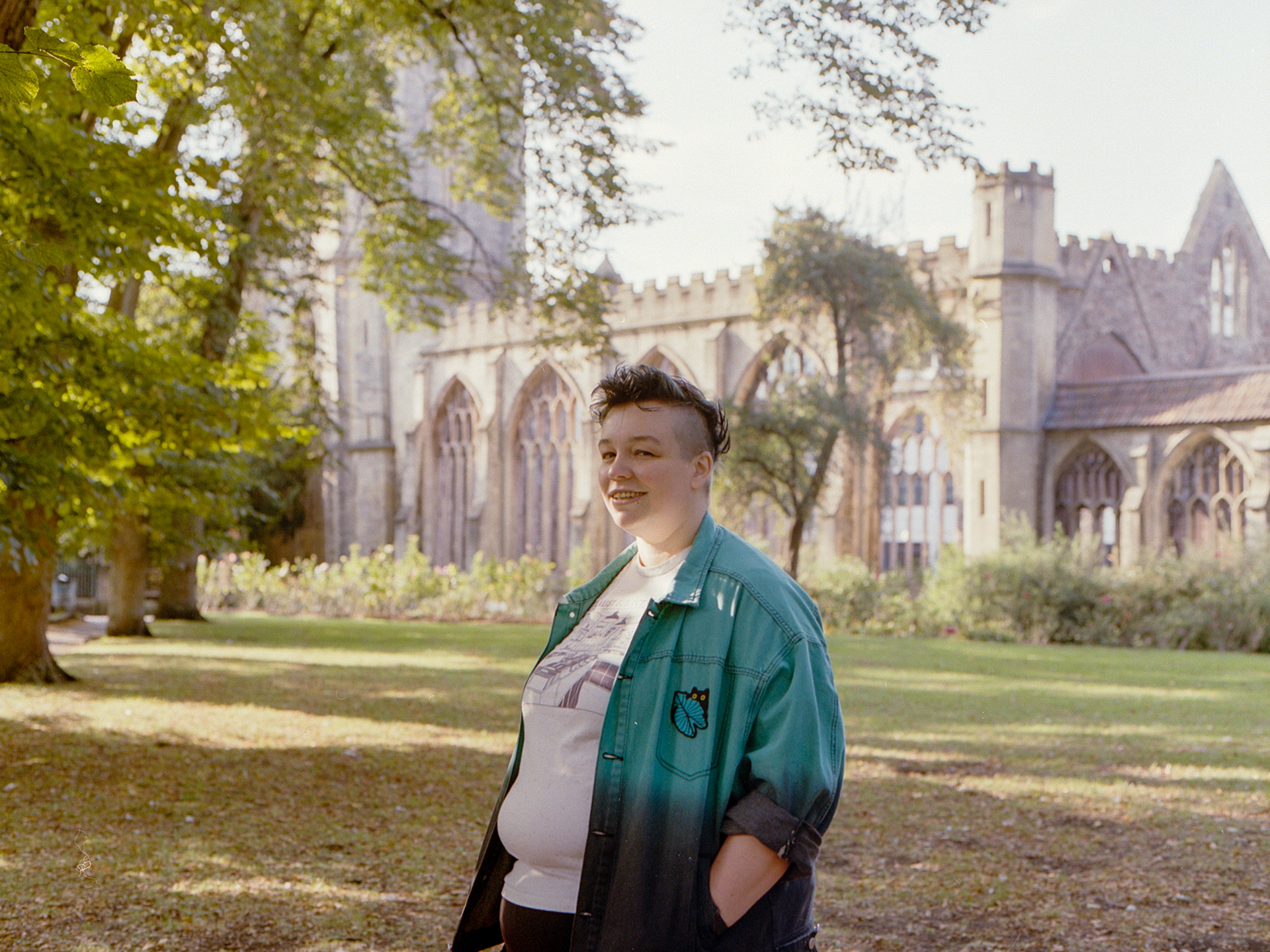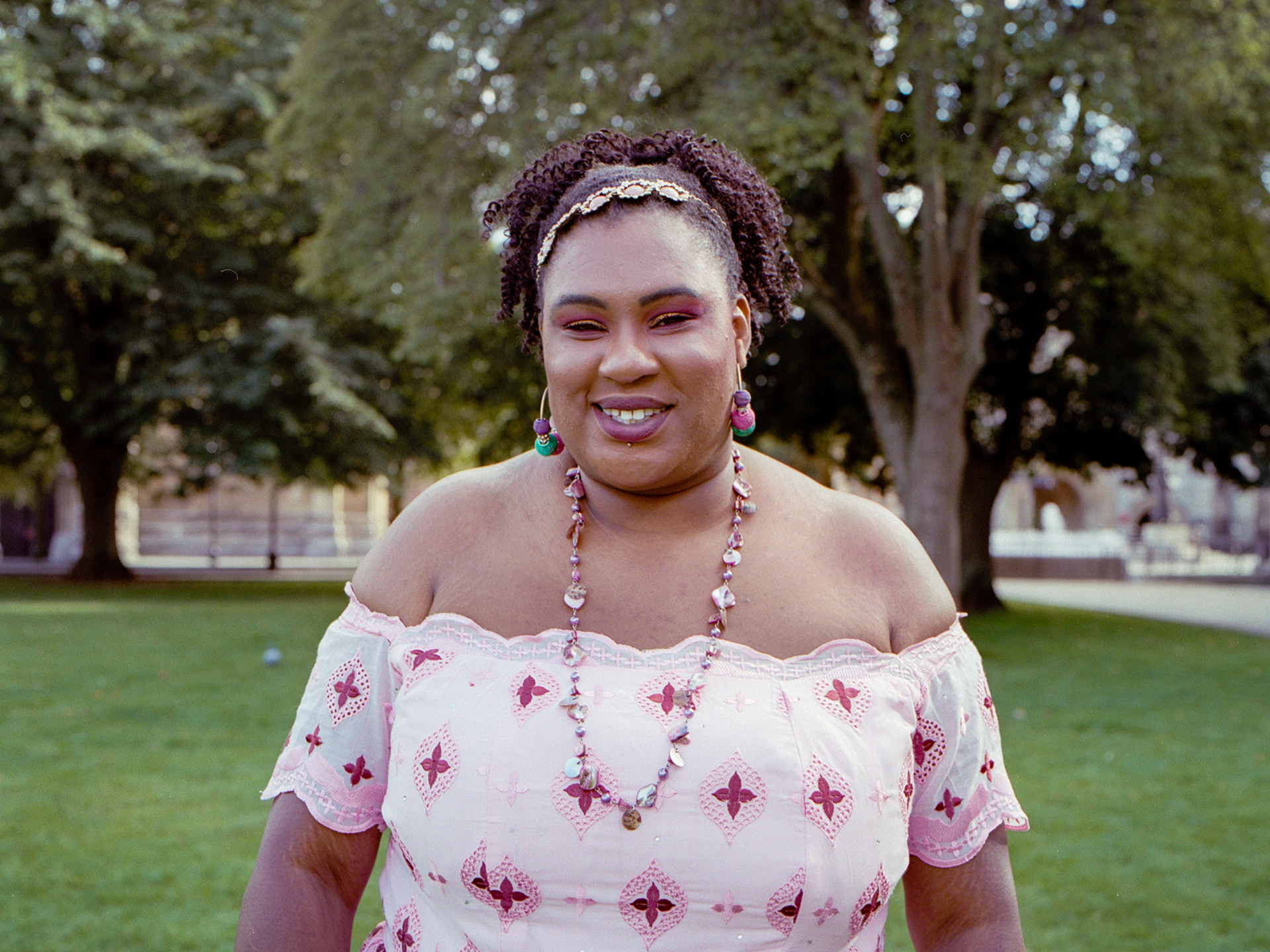 - Where will the photos be seen?
Initially the photos will be uploaded to this website as well as on social media channels to amplify the project. In the long term, there are plans to have a book published and an exhibition.
There is a google form which has a number of questions that are designed to give Karen a basic idea of yourself and your story. There is also a list of dates so that we can arrange a suitable session time and location.